A couple nights ago I dreamed I was giving an organ concert. It was not in a church, but the organ was in a loft of sorts. The only way I knew how to get to it was to climb. As I got up in the balcony, I noticed another organist leaving. Apparently he had just finished his part of the recital. It didn't occur to me in the dream that there was a better way to get access to the instrument.
The drawbars were not near the organ. I had to climb up higher to see them. When I did I decided that I would be able to play the piece I had ready with the stops available. I climbed back down to the organ and discovered there were no pedals. I looked on the floor and back on the right were about twelve pedal notes. I thought to myself that I wasn't going to be able to play my Bach trio on this instrument which was apparently what was scheduled for me to perform.
At this point, the door to the balcony swung open and an organ tech guy came in carrying the pedals in parts. He knelt down and began installing them. He remarked that I would have had a hard time playing the organ without them.
When I woke I began to think about the fact that I have taught myself so much of what I can do.  It is a little like climbing a wall to get somewhere. I think that I learned the most about organ playing and musicianship from Ray Ferguson at Wayne. But I have worked hard the last twenty or so years at improving and have succeeded in many ways.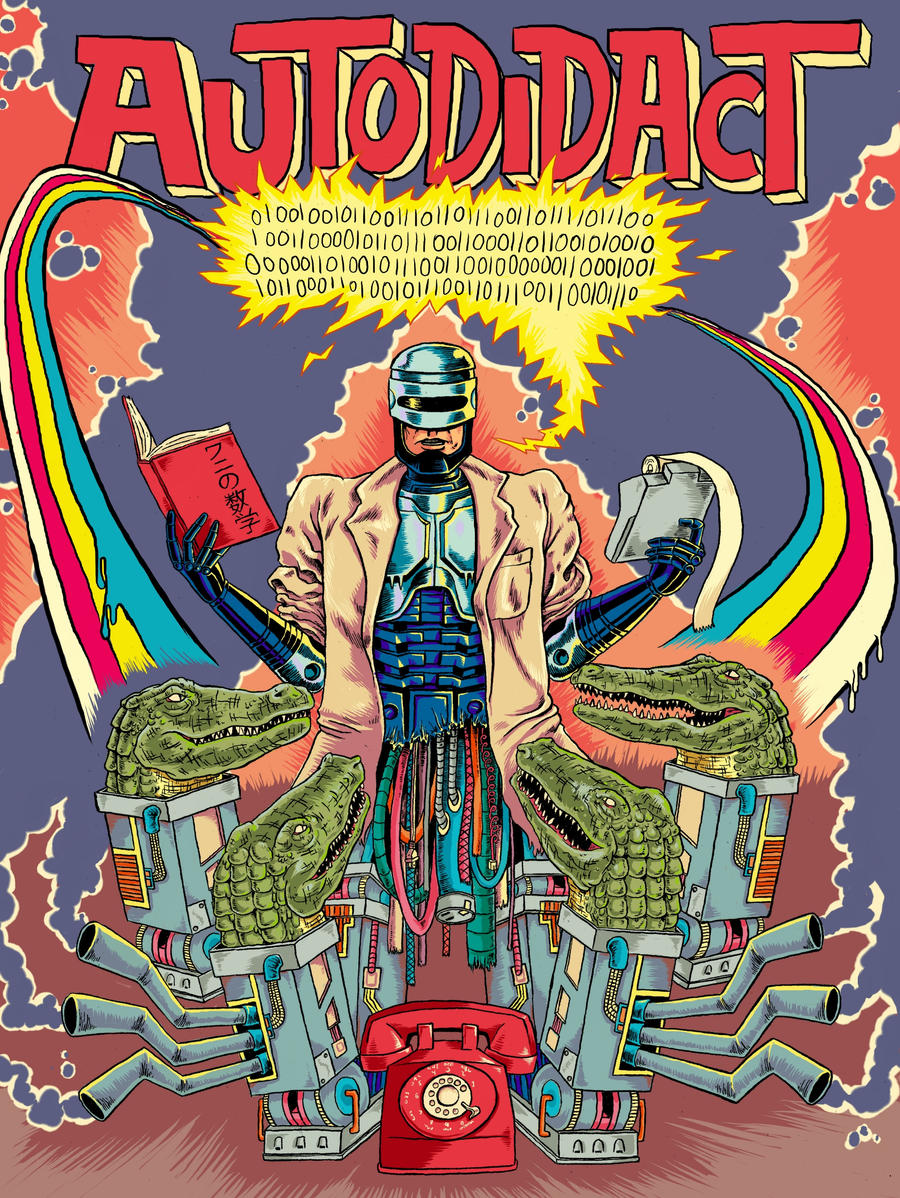 And of course I'm teaching myself to read Homer in the original Greek.
I had an appointment with my therapist this morning and told him about the dream. I also had lots to report since I haven't seen him since June 1. It was a good session. I told him that I see talking to him as part of my mental hygiene. He is taking some time off but we will resume biweekly meetings in four weeks.