Jeremy's Mom gave Alex this cool toy. She can draw a picture on the Plexiglas and then light it up. I love it.
I recently discovered Mozart Y Mambo.
I subscribed to Primephonic.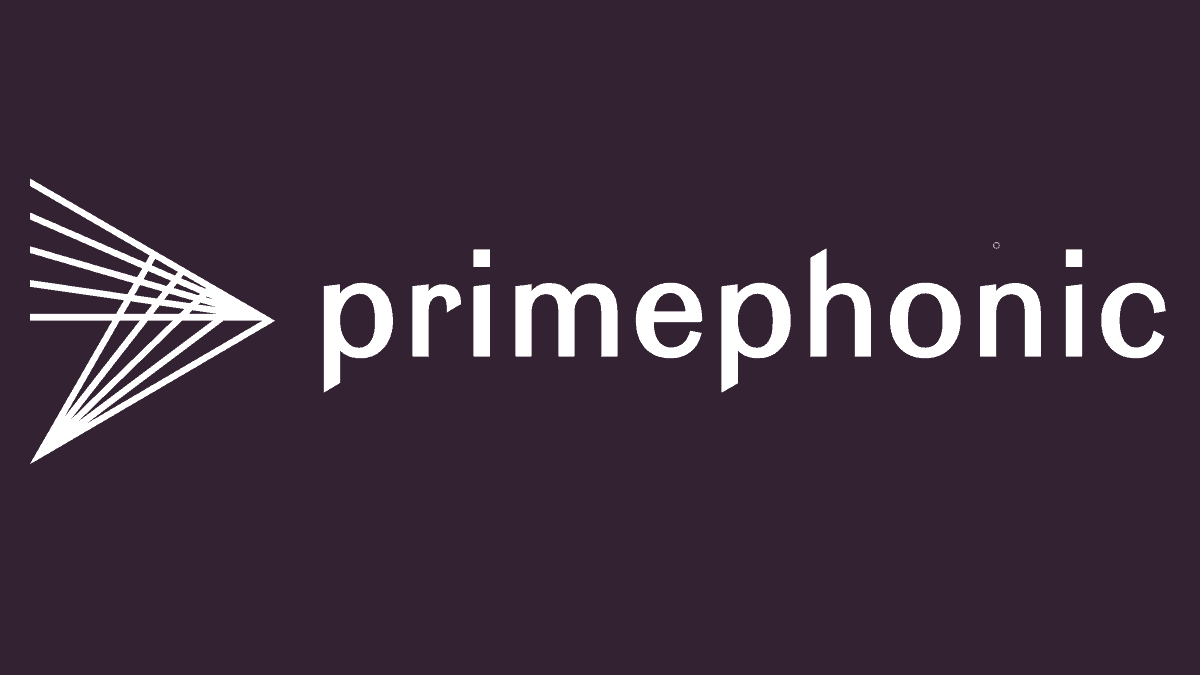 It's actually a pretty good app. There is info about albums, composers, and performers provided, plus sometimes you can download the booklet that comes with the CD. I especially like  that.
That's how I found Mozart y Mambo.
It's a clever album. It seems to have a progression from unadulterated Mozart and Mambo in the first two cuts and then the Horn takes a cadenza that ends up being influenced by Mambo. From there on out, it's mix and match, Mozart y Mambo.  I couldn't figure out how to embed a YouTube playlist but the whole album is there plus on Spotify.
Not sure if this play list will work for you but there it is for the heck of it.
I have been rereading James Joyce for sheer comfort reading.
My current interest in Homer and Shakespeare connects to Joyce.
I dipped into Ulysses's 9th chapter sometimes referred to as the Scylla and Charybdis chapter and enjoyed the discussion the characters have about Shakespeare.
I've also been reading in Stuart Gilbert's book.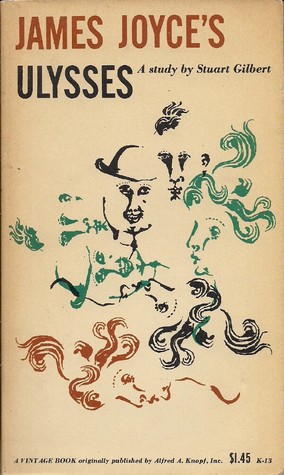 I've had this book since I was kid but have never read the whole thing straight through. Armed with  my new understandings of Homer and Shakespeare, all of this stuff seems more interesting and easier than ever.
However, I was discouraged when presumably referring to reading it in Greek,  Gilbert writes: "… the Odyssey is quite easy reading; a smattering of Greek (seconded by a good dictionary and W. W. Merry's notes) suffices."
I am totally self-taught in what little Greek I know. Learning has not been "quite easy." I can only guess that he is writing when most educated people had Greek and Latin in their education and simply had to brush up on the basics and learn Homeric idioms (which admittedly are not insurmountable at all if you have the basic Greek).
It's the time of year for lists. I have bookmarked some music lists to check out later.
I'm interested to see what are on these.
I haven't read any of these links, but the last one is apparently an agreed upon exercise where each man chose music he liked for the other person to listen to before they had a little encounter. Beethoven's Eroica and Bach's Goldberg are the choices. It should be fun reading.