I finished the second volume of Alan Moore's Jerusalem on Sunday. Entitled, Mansoul, the action of this book takes place in the afterlife (Mansoul). The entire time span of the book is only a few minutes in the life of Michael Warren. In the first volume we learn that he choked on a cough drop and was apparently lifeless for a few minutes. It is during this time that he spends an entire 440 pages "Upstairs" (the title of the first chapter).
After finishing this volume, I was struck by the breadth of Moore's allusions so far. William Blake,
John Bunyan,
Malcolm Arnold (composer),
Lucia Joyce (James' daughter), Samuel Becket and many others.
Moore's name for the afterlife, "Mansoul," comes from John Bunyan's less known work, Holy War.
Another surprise feature of the book, is Moore's use of Philip Doddridge as a main figure, especially in Mansoul.
Doddridge was a real life character who penned numerous hymns. Six of the hundreds he wrote are in the Hymnal 1982. Moore weaves quotes from Doddridge hymns into his prose, as well as quotes from Bob Dylan. And, of course, the name of the trilogy, Jerusalem,  alludes in part to the hymn, "And did those feet in ancient time,"  with words taken from Blake's longer poem, Milton A Poem, and tune by Hubert Parry whose name is Jerusalem.
In Mansoul a roving gang of dead children, the Dead Dead Gang, which has adopted Michael Warren as a sort of mascot moves easily between time periods. Moore gently adopts the notion of predestination as a reality of his story.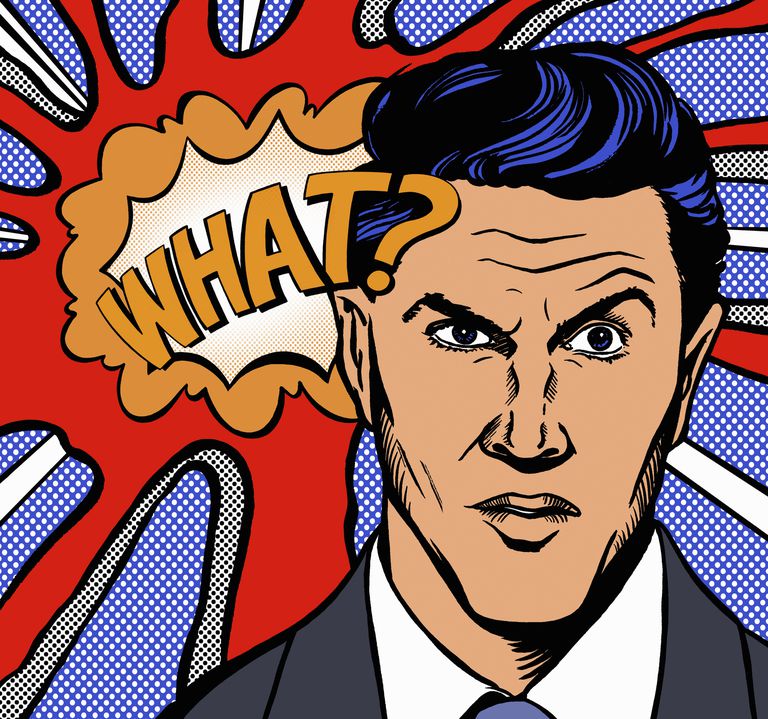 The angels in the afterlife (angles, builders) speak a compact language that is Joycean-plus and unravels in the ear of the normal listener to many times the length of whatever the angel has said.  But when asked if there is such a thing as "free will," one of them clearly answers for a change and simply says, "No."
I think this makes sense, because how can one move easily from the future to the past if the present is constantly in flux due to "free will." This is a curious notion for Moore to use and like so much of his novel surprising to me.
I have started the third volume, Vernall's Inquest. I'm only about twenty pages in, but the narrator is a builder/angel/angle. I'm loving it.
I love this. Tracing heritage via plant genetics.
Disclaimer: I haven't read this yet and it was put up by a typical church snob on Facebook.