Tomorrow Eileen and I hop in the car and drive to Grayling Michigan.
This is something we used to do almost every summer many years ago.
Eileen's family owns a hunting cabin right on the edge of public land there.
They were gracious enough to allow the Jenkins clan to gather there.
Recently somehow it came up that we should do this again.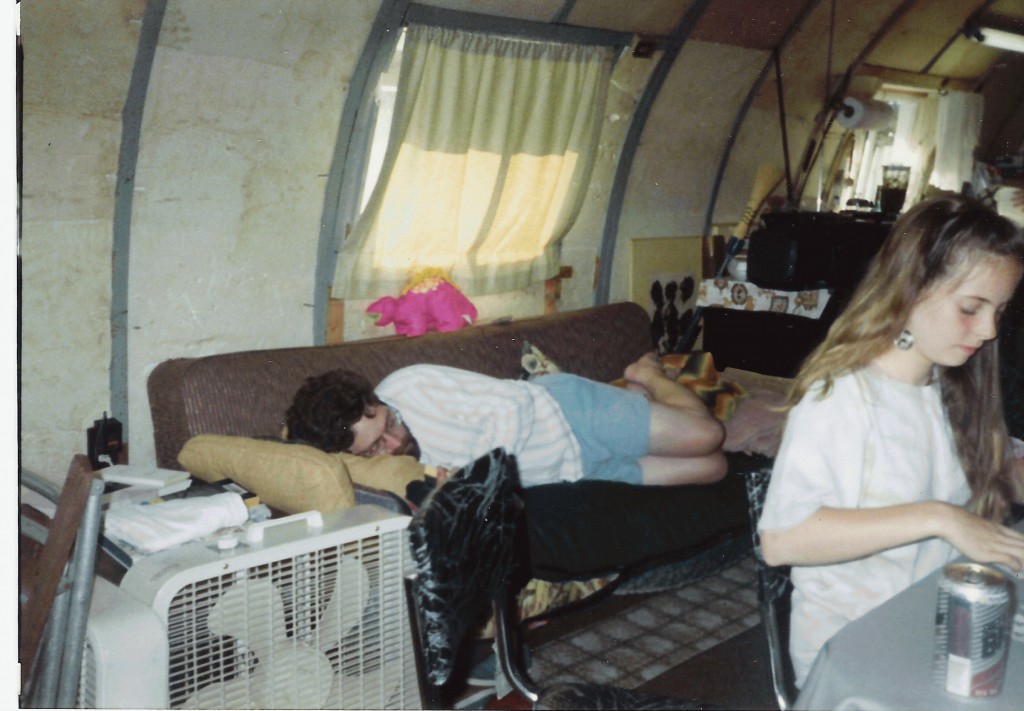 My brother's family was very game.
So he and his wife are driving from New Hampshire.
His daughter Emily and her husband are coming up from Ann Arbor as his son Ben and his partner Tony.
My side of the fam is too scattered and busy to make this. But Eileen and I are planning to be there.
It may be a kind of technological fast of sorts.
My niece Emily is bringing her hotspot internet connection. It's not for sure that it will work way out in Grayling.  If not, we will be without Internet for a week.
I am looking forward to some relaxing and reading anyway. If I have access to the Internet it will be tempting to work. I have chosen a first draft of choral music through Lent 2013. I do almost all of this work at this stage online.
Also I checked out some online indices of hymnals this morning. As I read The English Hymn: A Critical and Historical Study by J. R. Mason, I regularly pull out copies of hymnals to check to see which historical hymns are actually in them. An index would be helpful if I don't have the hymnal with me.
At this point I am tempted to drag along real copies of the current Episcopal Hymnal (1982) and my planning index I use by Carl Daw. Not sure this a great idea. But I'll decide before we leave tomorrow.
I'm off to the farmer's market this morning to pick up food stuff for the cabin retreat. Planning to buy basil, chevre, cheeses, fruit and veggies.
After prepping for my substitute yesterday at church (photocopying hymns… he likes to make a binder of a specific service) and practicing organ, I came home and went into a bit of a stall. I played a lot of Mendelssohn on the piano for some reason.
I am going to take my electric piano on retreat. I will definitely take Bach, Mendelssohn and some of my piano trio music to rehearse and play.
I need to wrap this up and do bills before I go to the market.
********************************************************************
Resigning as Envoy to Syria, Annan Casts Wide Blame – NYTimes.com
Synopsis of the recent resignation of Annan as envoy.
*********************************************************************
Spirit Lake Psychologist's Punishment Rescinded – NYTimes.com
Follow up to a previously linked article.
*********************************************************************
More Noise, More Hearing Loss – NYTimes.com
I went to my ear doctor yesterday. I have some hearing loss. Yesterday was a follow up to a prescription he gave me that I spray in my nose everyday. It has had the desired effect of moistening my nasal passages (too much information?).
*********************************************************************
Syrian activists: Mortars strike Palestinian refugee camp in Damascus, killing 21 – The Washington Post
This is an odd report that doesn't definitely identify who sent the mortars. It looks like the government of Lebanon is the most likely